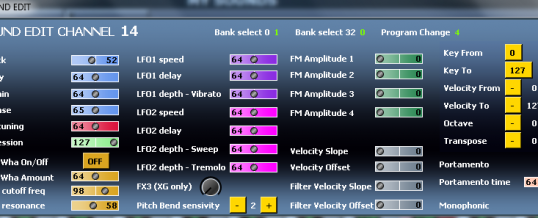 Simple… but Powerful !
– Want more brightness on the piano? Longer release time on the strings?
Every single parameter of every track can be fine tuned and saved !
– Be creative with complex layers.
Play Up to 5 sounds together with your Right hand and up to 3 with your Left hand.
Share